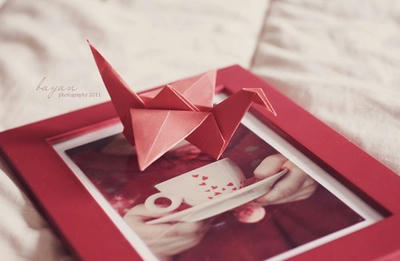 This week it was one of my friend's birthdays, and to celebrate a couple of us planned a surprise birthday party for her. When I think of her, I think of the color lavender because she's very warm and comforting. She also likes flowers, so I thought it would be fun to make an edible flower. After some Pinteresting and youtube video watching, this lavender colored rose cupcake was born.
They are vegan vanilla cupcakes, and I used Chloe Coscarelli's recipe for the cupcake bottoms. I doubled the recipe in the link to make 24 cupcakes.
The vegan vanilla frosting is a simple one made from vegetable shortening and vanilla. I used Chloe's recipe for vegan vanilla frosting, with the exception of using colorless imitation vanilla extract to make the frosting extra white (for the rose petals). You can get clear imitation vanilla online or at your local crafts store (Michaels carries it always, and sometimes Walmart has it too).
After making the frosting, I reserved about 1/4 cup to color green with food coloring and another 1/4 cup to color purple with food coloring. The food coloring I used was Wilton's set of 12, colors Violet and Kelly Green. I dipped a fork into the icing color before mixing it into the white icing. It took a couple dips but the green and purple color came out pretty fast ~ you don't need a lot of food coloring to make the colors, which is why I suggest dipping a fork or toothpick into the food coloring (which has a gel like consistency) and then swirling that into your icing instead of scooping food color in with a spoon.
This is a great youtube video I watched to get the purple swirls correct. Essentially the idea is to put purple frosting on the outermost layer of the bag and then put white frosting in the middle of the bag, and squeeze! The first flower came out totally purple for me because I had a clump of purple frosting at the bottom of the bag, but otherwise the flowers all had a pretty purple lining with a white center. For better control over the frosting process, I recommend making two separate bags of this two-toned frosting (or using the same bag but filling it twice so you don't end up with one huge bag of icing all at once).
vegan vanilla rose cupcakes in a platter To pipe the leaves, hold tip 352 so that the part that the two peaks are facing away from you and the tip is vertical so you have one peak on top and one on bottom. This way when you pipe, the two halves of the leaves come out the sides of the tip and the middle part forms a nice crease for the center of the tip.